Dexter said:

vesuvius said:

*snip*

Umm... and what exactly is stopping you from using 256x256 32bit images with WinForms ListView?! I've yet to try with 256x256 but I know for sure that 48x48 32bit (with alpha transparency) images work just fine on Vista. On XP the same images appear as if they were 8bit (or maybe 16bit) but the application still works fine.

And the explorer theme is only one line of code away (well, 3 lines if I include the interop declaration

)

[DllImport("uxtheme.dll", CharSet = CharSet.Unicode, ExactSpelling = true)]
private static extern int SetWindowTheme(IntPtr hWnd, string appName, string partList);

SetWindowTheme(listView1.Handle, "explorer", null);

Of course it would be better if this would be part of the framework but it is also easy enough to do it yourself if you really want to.

And the devil is in the details: there is no such thing as Vista ListView control. There is a Windows ListView control and System.Windows.Forms.ListView is a wrapper of that. It only happens that a couple of messages and flags (mostly groups related) are not exposed in the managed API. But that's nothing new, not all functionality that was introduced with XP is available in WinForms.



I will try this.
I tried things like
http://www.danielmoth.com/Blog/2007/01/treeviewvista.html
but I was getting unexpected behaviour and I presume this is what the library is that Tommy linked to at the top
there is a difference between this listview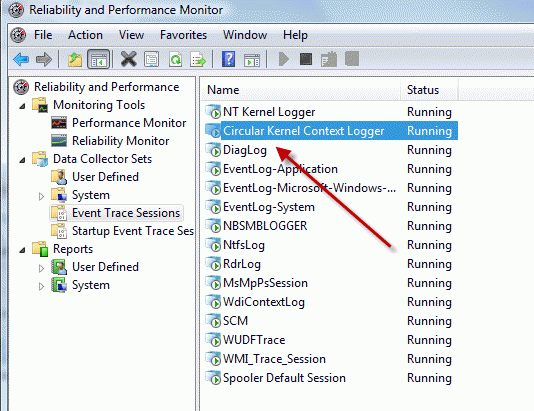 and this one