In the beginning there was IBM -
Micro-Soft's first logo emulated that with the lines in the "O"
After emulating IBM - a new Apple inspired logo was created:

(horribly stretched to be "Different")
The multi coloured window (not flag) was introduced to simulate the colourful apple brand
The "flat" window was for home Windows - the "Thick" window was for robust NT
---
Then this logo came along. This one seems original - if a tad corporate
But also there was a version of "Microsoft" that appeared with products - that was thin:
So there were sort of 2 Microsoft brands - thin and fat
---
Next up for windows was 98 - which had the same window icon - but with the
flat part made thicker than 95 - but not as thick as NT
then we got a web browser with a letter and oval for an icon:
oops i meant
Then ME came - first Windows brand - with a brand (windows me)
This used the win2000 branding
So now we had - Fat Microsoft brand - the Thin one - Fat Windows - and another name entirely Me
---
Then this one appeared - which looked really cool - although after 6 years it is now wearing a little thin
(and it still uses 2 instances of the brand Microsoft)
we also got MSN: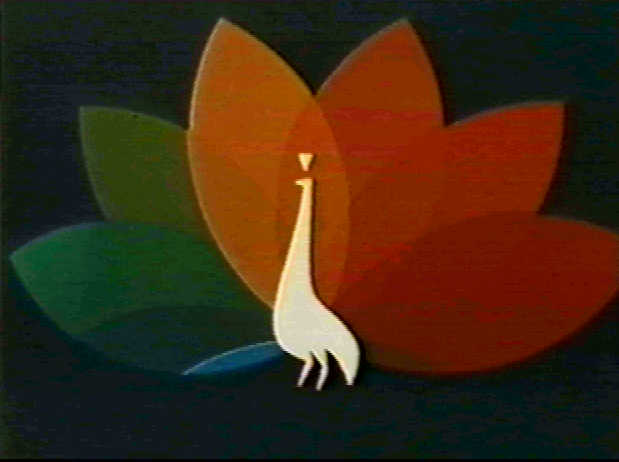 oops - i meant...:

(coloured winged creature)
as well as Windows Media:


oops i mean:
( thick donut )

*edit forgot one: messenger:
oops - not that faceless avatar..
much better
---
then along comes this one: after 6 years... the same thing with different lighting
Seems more like it should should used for an XP 2nd edition -
not too exciting after such a long wait - and there are still inconsistencies across the brand lines
Windows is medium thick - vista is really thin
---
office has followed a similar path:

<- huh? *i personally wouldn't have removed the puzzle piece meme
---
and xbox cool first logo
has now been made 360 - or a sphere - to signify - all about/around you
---
So to me - all of the above seems like a multi billion dollar chicken running around with its head cut off - reacting and copying other things
- and applying them to the current brands - or integrating along side of them
So what if - and i say if - all the products incorporated 360, all the products
incorporated a sphere and all the products had one Font style?
so
and Microsoft
would become just the same:
* This would mean one Microsoft brand - not 2 - and also although pretty much
the same looks abit faster / agile of the same fatter slower older brand?
The brands would also be consistent - all 3d sphere - hopefully forming an x
* i screwed up the office sphere - it would be the centre of the
one above that formed an "X" like the other ones as so
so anyway - that would look something like this:
and above would be Xbox 360 / Office 360 and Windows 360 ( id dump vista - thats me though)
perfect? not in the least - but at least stuff would match up more.
One Microsoft brand - and sub-brands in sphere w/ "X" ( 360/all around you tag)
* is it really all around you, if only one product espouses the 360 rhetoric?
I also think Vista needs more than just a new lighting treatment on the flag.
It has been a while and the flag has gone from flat, to thicker, to thicker - to lighted different
doesn't make as much sense as the last incarnation being thicker yet again - so thick it becomes spherical
Plus c9 guy is round - case closed haha